Welcome to the Romance and Revolution website, Clair Symonds' exciting new memoir
is OUT NOW! by Mantua Books.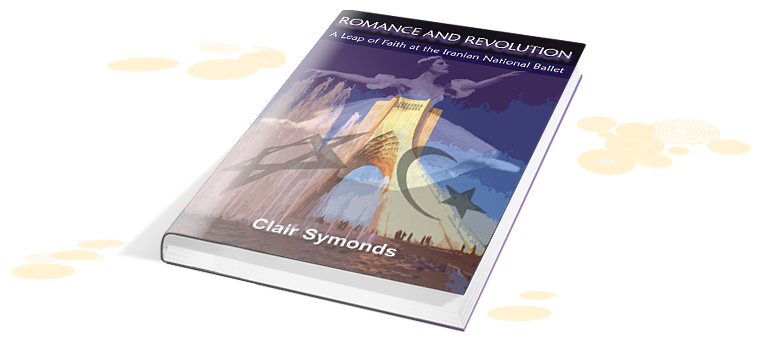 This site attempts to give you a taste of what you might expect to find in the book itself without, of course, giving everything away! Hopefully it will tempt you to take the plunge and click on the order button as and when it becomes available! The site provides a short synopsis of the book, some information about the author, contains an entire sample chapter, some photographs, in addition to the prologue and preface - and much more besides.
We do hope that you will enjoy your visit to this site.
Please check out our Facebook page

Crafted by:

www.amitkhera.com